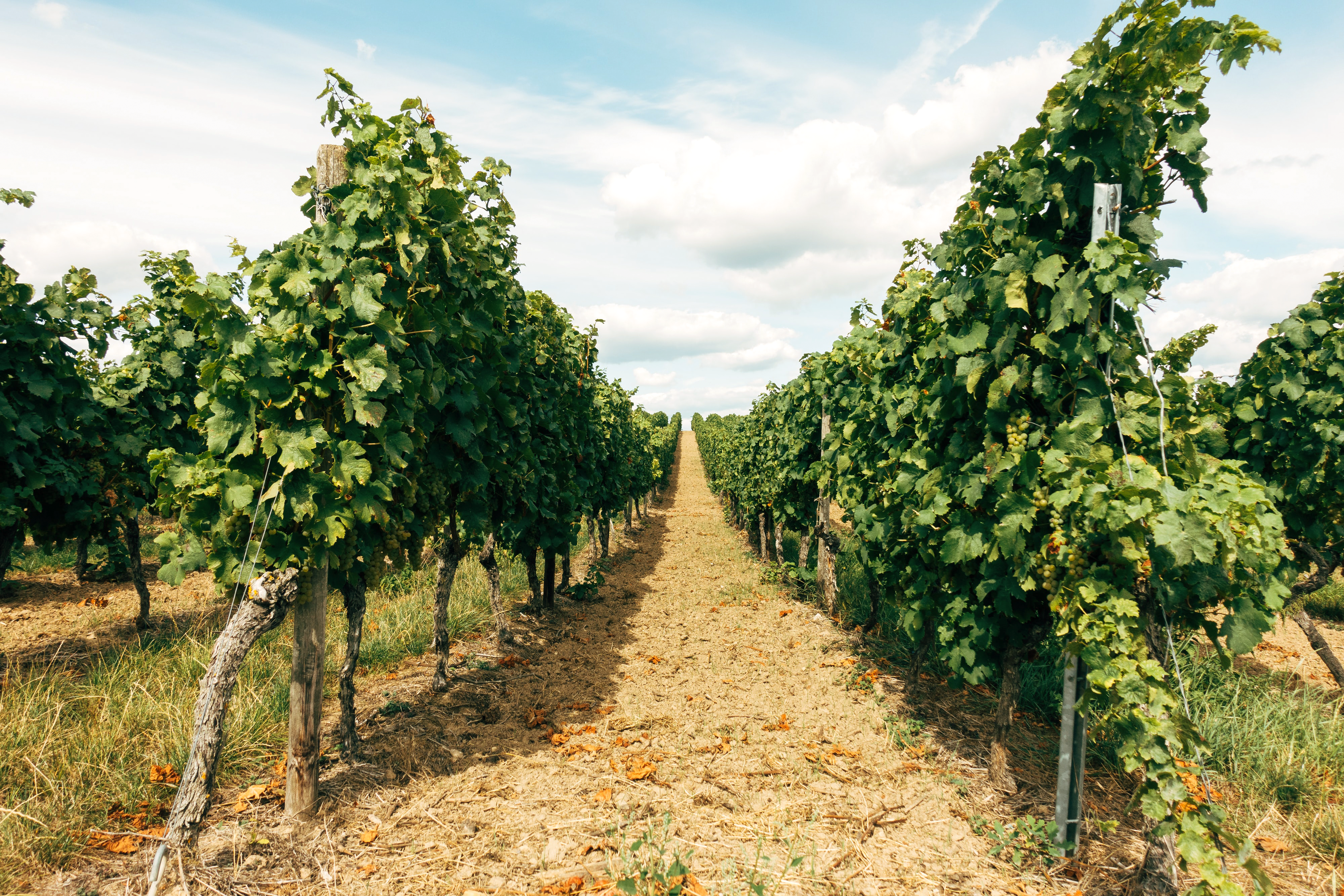 Overview
Georgia is a cradle of wine making culture, where the archaeologists have traced the world's first known wine creation back in 6,000BC. The early Georgians discovered that grape juice could have been turned into wine by burying it underground for the winter. Since then, Georgians are rightly proud of their rich and historic winemaking culture, and as traditional methods enjoy a renaissance, the Qvevri - an earthenware vessel used to store and age wine for thousands of years - has become the unofficial symbol of the country. Though only around three percent of Georgia's wines are made in these qvevri, they remain a romantic ideal that celebrates the country's history.People of each Georgian region produce wine, and the particular grape varietals all have their specific micro-zones scattered across the national territory. Though, the most well-known region for producing Georgian wine is Kakheti, divided into the two micro-regions of Kvareli and Telavi. Then comes Imereti, Kartli, Svaneti, Adjara, Racha-Lechkhumi and Kvemo Svaneti, and Abkhazia.
Location & Geography
The country of Georgia sits on the eastern edge of the Black Sea — where Europe and Asia intersect. Georgia's climate and territorial conditions are perfect for wine production. Here, extreme weather is very unusual; summers are sunny, while winters are mild and frost-free. The country is rich with natural springs that come from the Caucasian Mountains and flow into the valleys.Georgia's mild climate and humid air, affected by the Black Sea, provide the best conditions for vine cultivation. Here, you can see grapevines growing up the stocks of fruit trees and hanging down. This method of farming has its own term and is called maglari.Traditional Georgian grape varieties are less known in the world. Even though the country has almost 400 different types of grapes, only 38 are grown for commercial winemaking.Similar to French wines, Georgian wines are also named according to the source region, village, or district. Also, like French wines, Georgian wines are mostly made from the blend of two or more grape varieties.
WINERIES
As it was mentioned, Georgians carry a great pride in continuing and preserving the ancient wine making culture, thus founding and operating family wineries is a very respected and popular among the local people. In 2019, 1,088 Georgian wine companies were registered to sell wine commercially; 350 of these were registered to export. Georgia is an ancient wine region with deep winemaking roots in every family and community. As the country redevelops in the post-Soviet era, the number of family wineries registering for commercial production is increasing dramatically, more and more young people are getting interested in the winemaking industry and try to incorporate their moden, unusual views in the process.