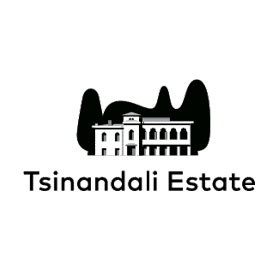 The interesting and exciting story of the Chavchavadze Estate begins at the start of the 19th century. Exactly two centuries
ago, Prince Alexander Chavchavadze, a prominent figure of aristocratic Georgian society of the time, turned his family estate
into a cultural-intellectual center boasting a magnificent garden.
The influence of Alexander, the main character of Tsinandali history, is still relevant today. This epochal figure was an
excellent winemaker, poet, businessman, military figure, and the founder of Georgian Romantism, as well as a polyglot and a
man of great erudition. All his achievements are associated with innovation and a constant striving for development. That's
why Tsinandali Estate is still named after him, and his influence is still noticeable here, despite the fact that after the
Chavchavadzes, the estate had several owners.
Products of Tsinandali Estate