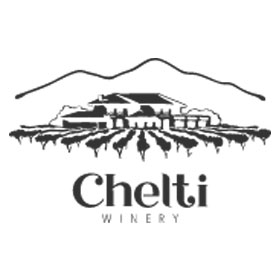 The history of Chelti Winery began a century ago. 
In the Shilda village, the ancestors of the Mirianashvili family built the first cellar in the household vineyards and expanded winemaking.
Since then, the family tradition has not broken. In 2001, Giorgi Mirianashvili built a company and vineyards in this place. Total space of 80 hectares now includes a vineyard, a traditional and classic cellar, an underground wine warehouse, and a touristic complex. 
Vineyards and industry combined in one area allow Winery to control the process of picking and crushing grapes. 
No products were found matching your selection.