Georgian Cellars is a monthly wine club, a strong community which brings together wine enthusiasts (from around the world) to enjoy and share rare, handpicked Georgian wines together.
Georgian wine making culture, as the most ancient and one of the most authentic viticulture, has a lot to share with the real wine explorers.  It is our mission to bring the true value of Georgian winemaking culture to wine enthusiasts, and let them explore and fall in love with the Georgian wine aroma palette.
In order to achieve our objective, we distribute not only great tasting wines but wines from respected wineries that best represent the Georgian regions they come from. The club also provides alluring events to let out members fully appreciate and assimilate with the Georgian wine making culture – cooking classes, networking, debugging from winemakers, travel tours, live broadcasts from different cellars in Georgia, etc.
Shortly, Georgian Cellars Wine Club is an opportunity to step into one big wine adventure, which is awaiting you!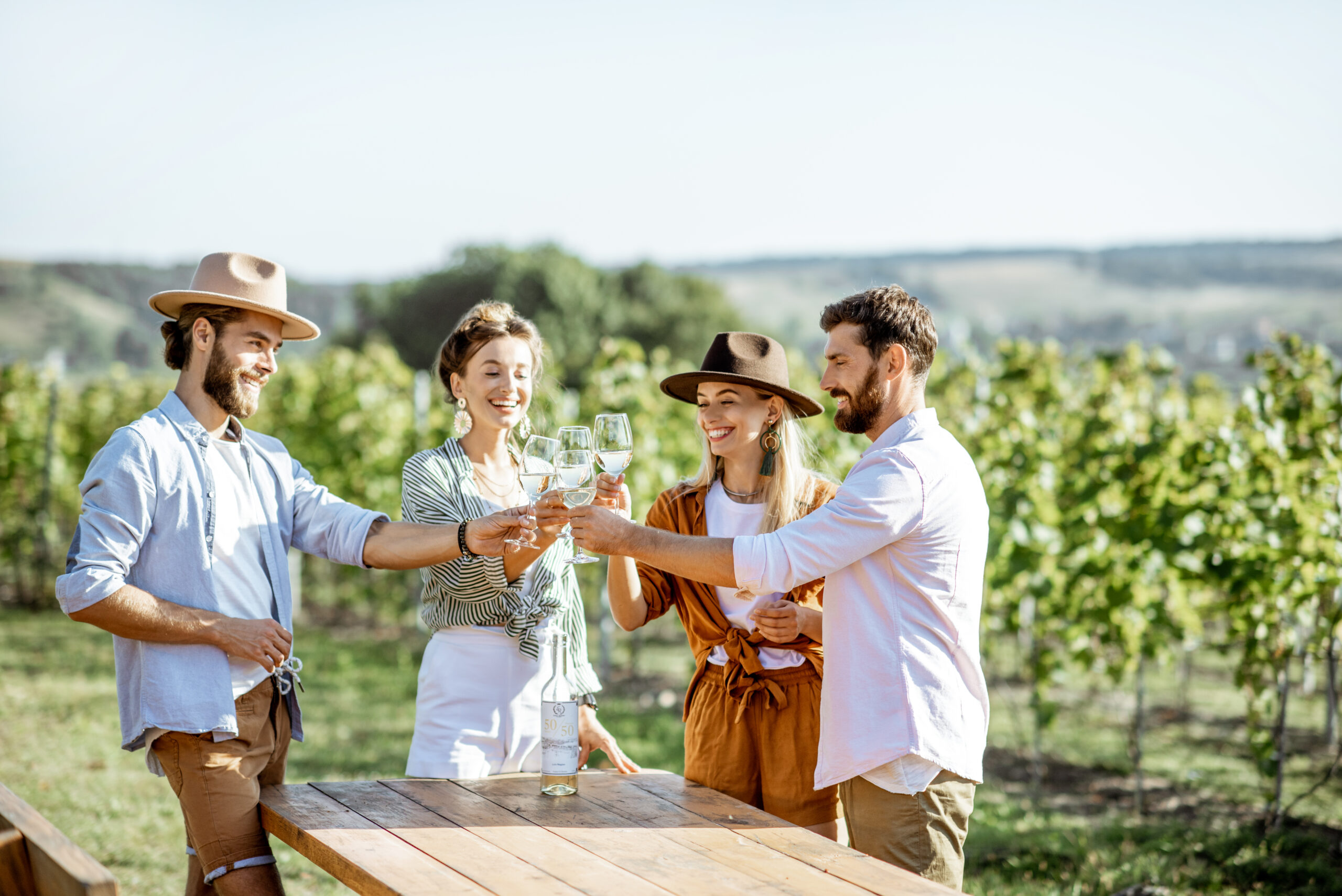 START THE WINE QUIZ AND GET YOUR DREAM BUNDLE
For the curious minds who want to explore different Georgian aromas – Discover Cellars – a wine bundle packed with exquisite, colorful Georgian wines. The distinct wines with contrasting aromas guide wine enthusiasts on a rich and extraordinary Georgian wine journey – to grow your expertise or to just drink the good stuff.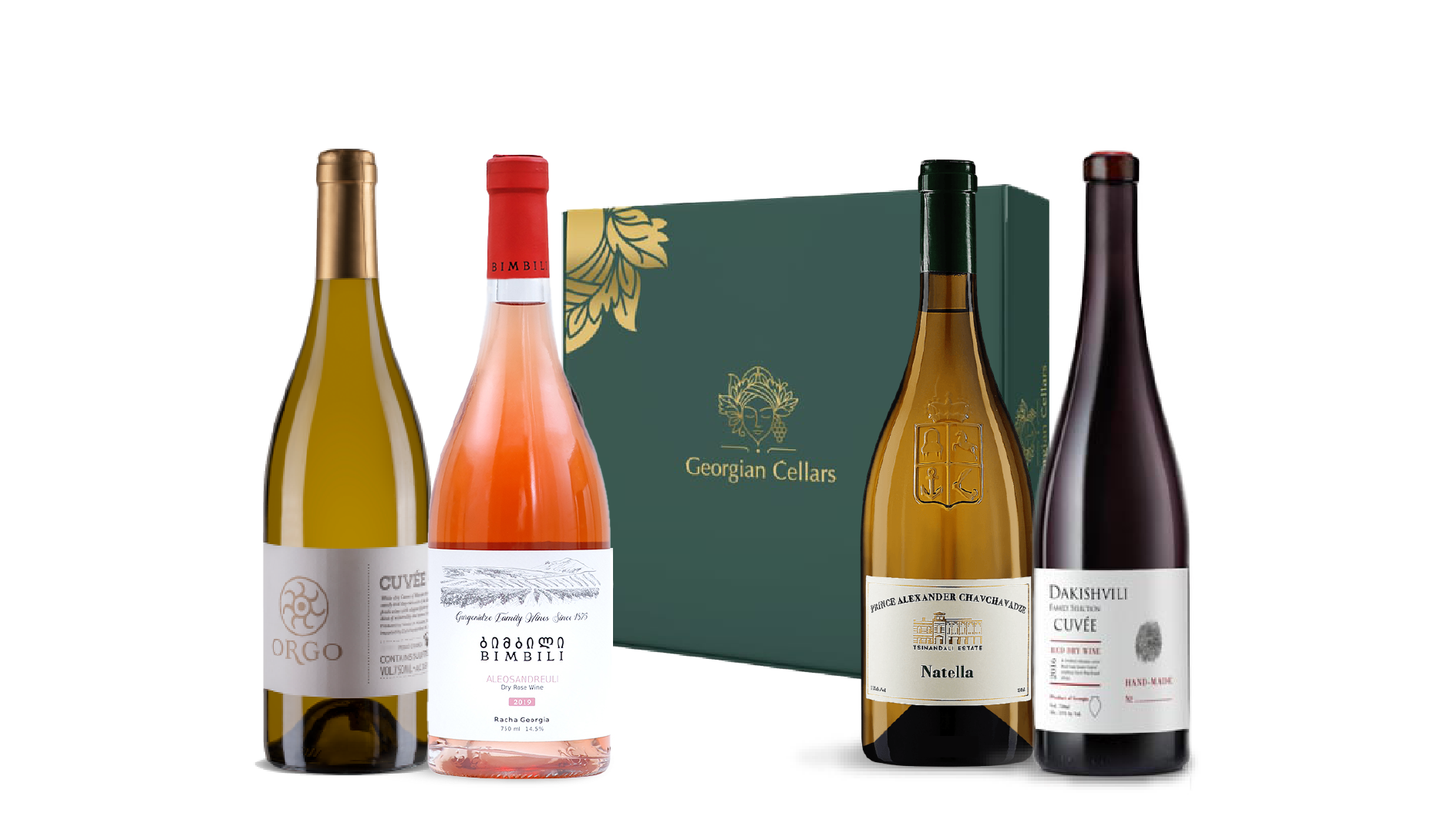 For the red wine lovers – All Red Cellars – the combination of Georgian red wines to fully embrace all aroma layers of diverse Georgian red wines.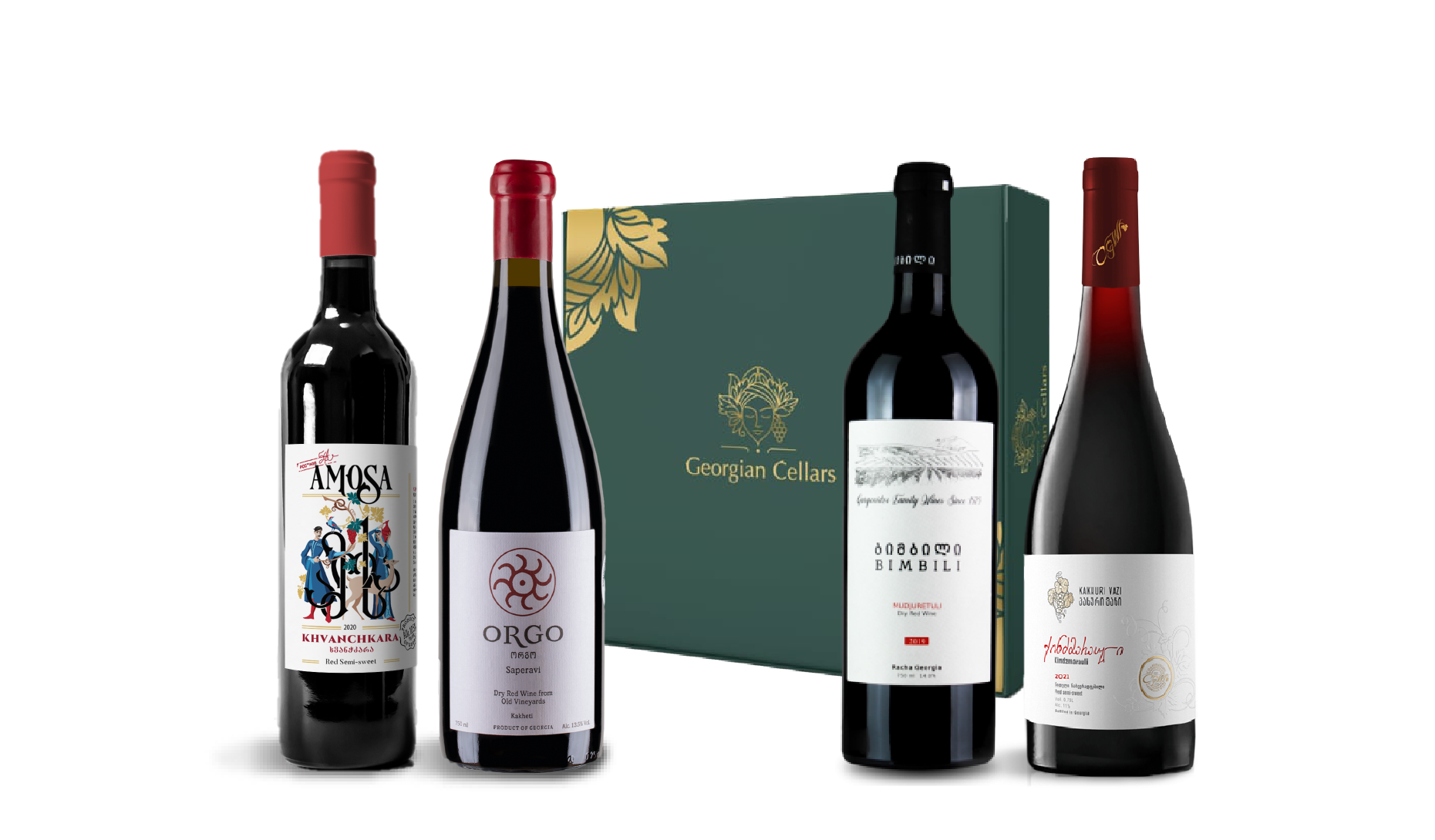 For those of you who consider "a bottle of white" among your favourite words – All White Cellars – a box of splendid Georgian whites wines to enrich your white wine "nose" intelligence.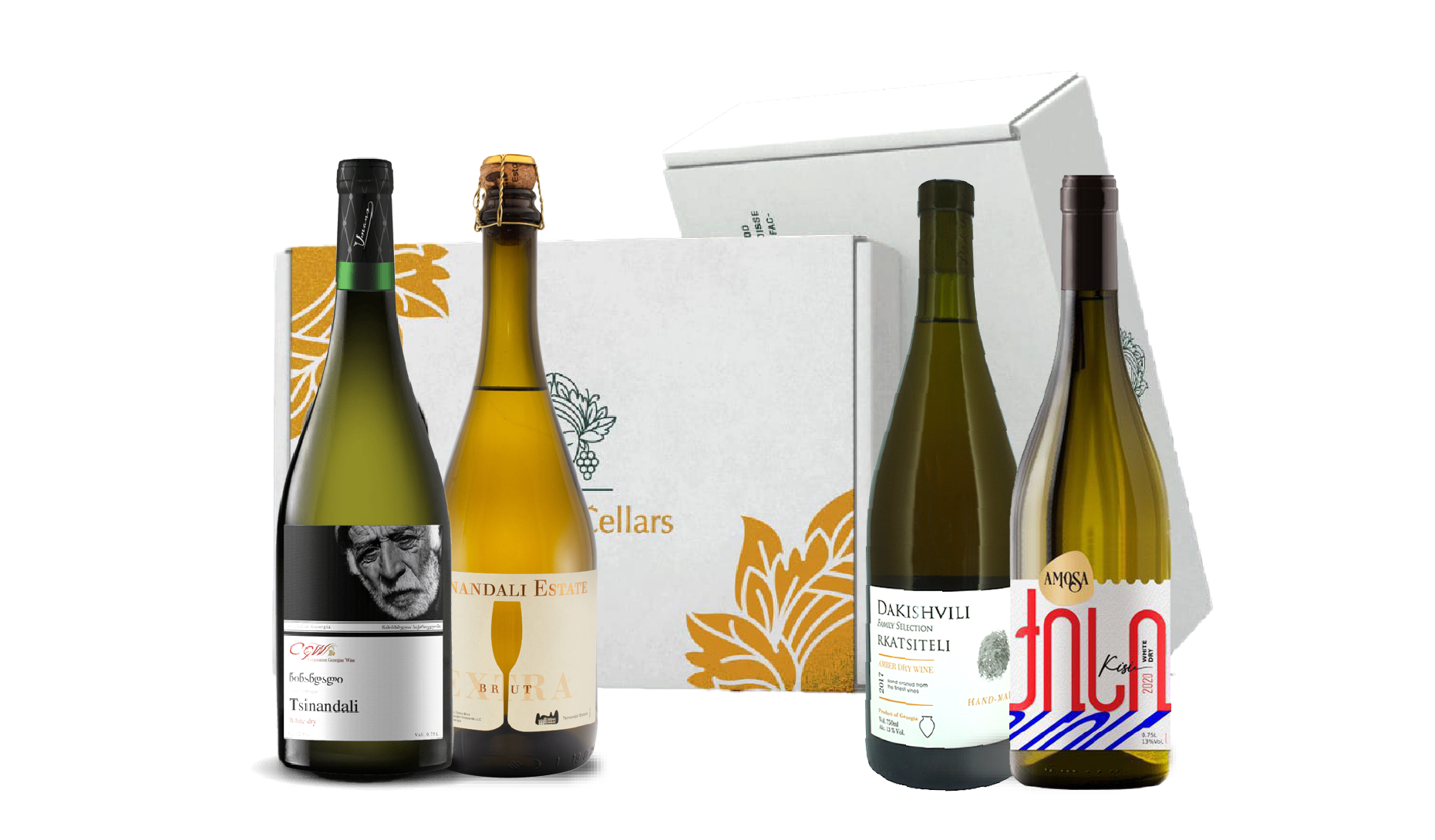 All Qvevri Cellars – for the authenticity lovers, who strive to feel the ancient Qvevri wine making culture – an assortment of the best Qvevri wine bottles from the finest Georgian Wineries that best represent the characteristics of the Qvevri wine making culture.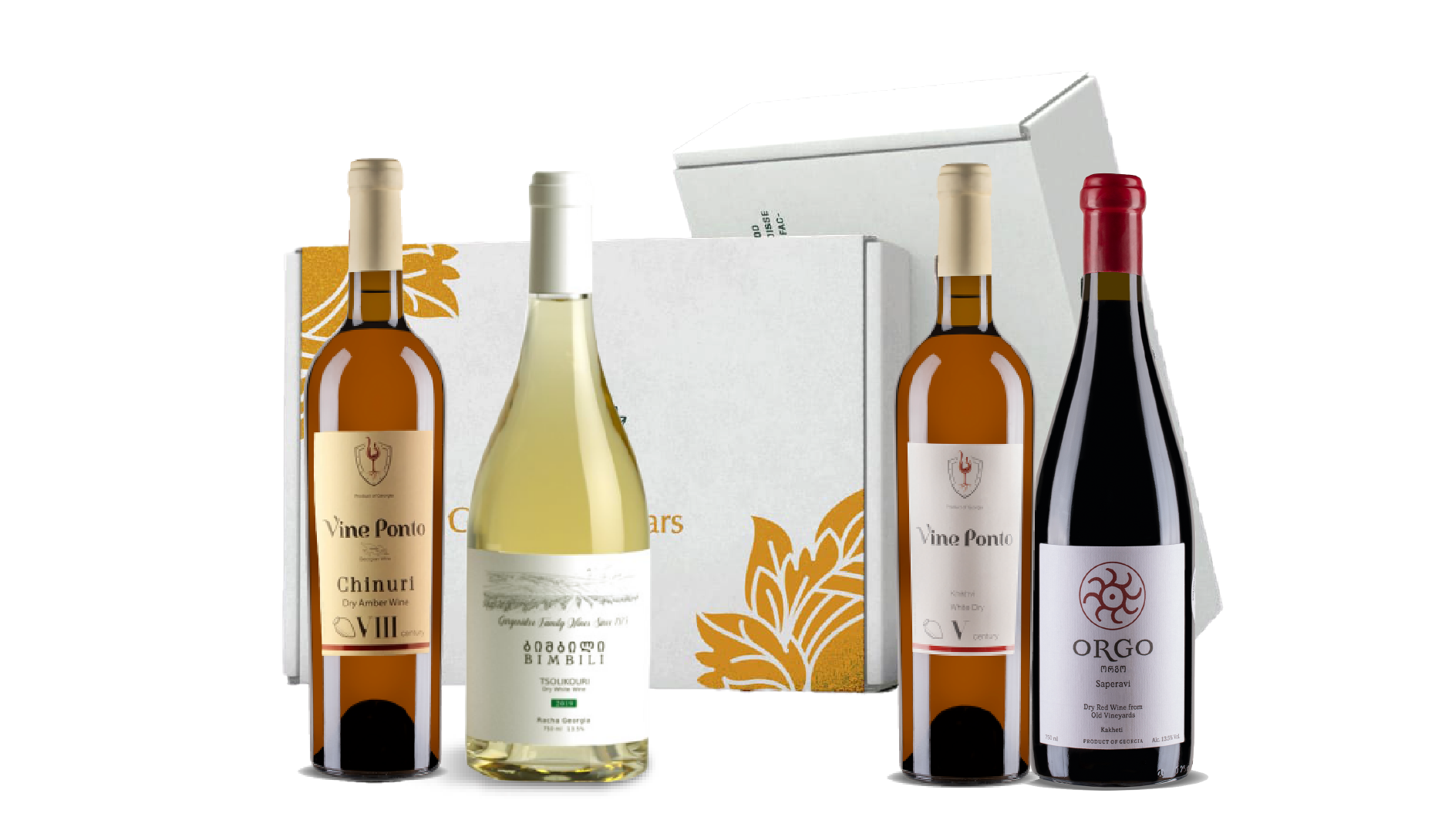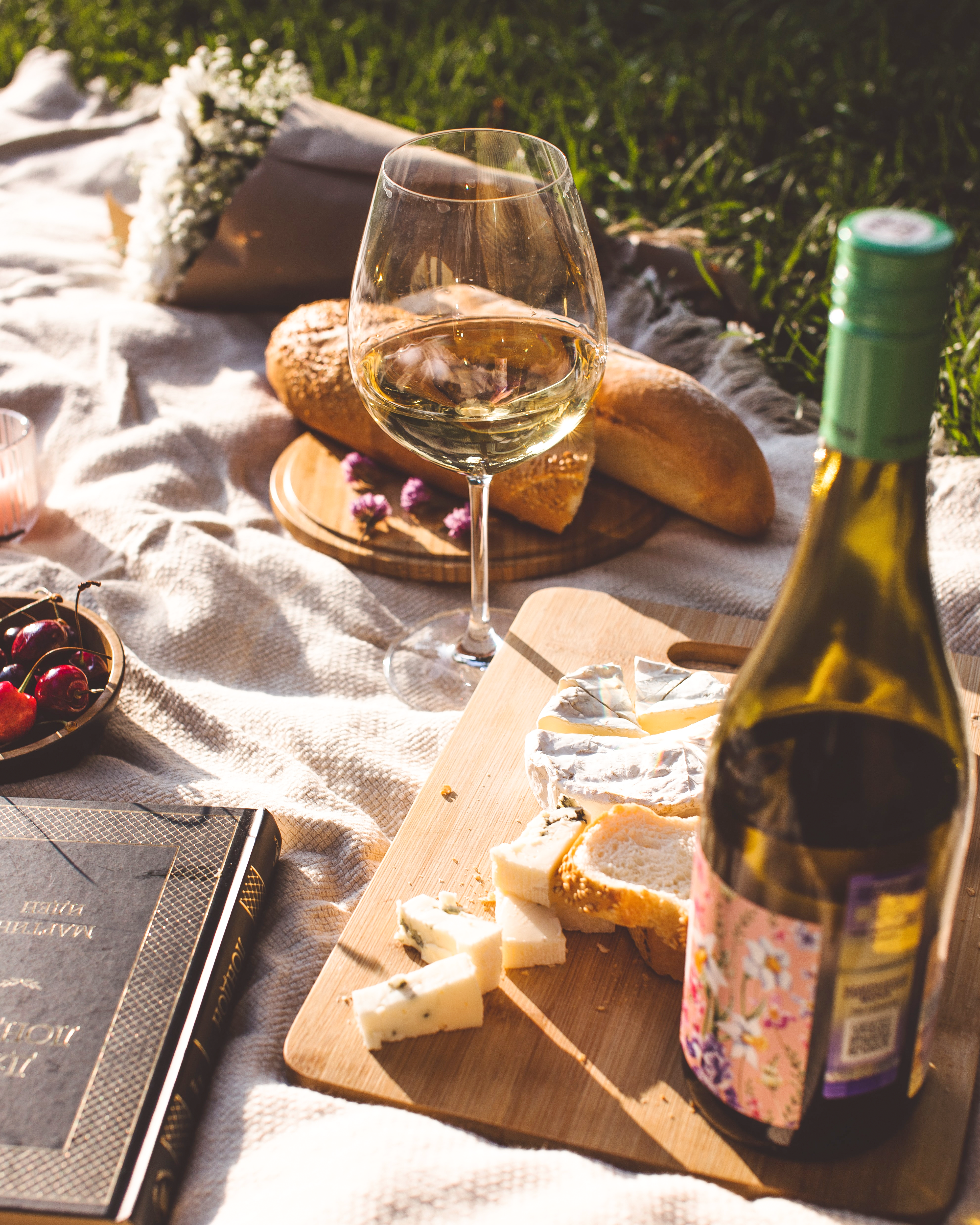 Georgian Cellars Wine Club welcomes all kinds of wine lovers – newcomers, explorers, sommeliers and those of you who are conservative wine drinkers. According to your taste preferences, we tailor the best wine combinations so that you can receive your favourite wine bundles each month:
Every month, we send our wine club members 3 to 5 bottles of various rare wines from selected Georgian cellars.
In addition, we offer a discount of up to 50% for rare wines in the form of a subscription box.
Georgian Cellar's membership includes invitations to various online and offline events: cooking classes, networking, wine degustations, etc.
How Do We Choose Our Wines
Every wine has a story that needs to be shared, so as storytelling to be joyful and interesting, we choose the most delicious wines that best represent their grape varieties and regions. We work with the best Georgian wineries, partnering with experienced and veteran winemakers that are genuinely passionate about winemaking craft. Exactly these strong networks to the leading Georgian Cellars allow us to deliver to you the best of the best, at an unprecedented price. The wines offered on our platform can not be found on any other sales channels, and are exclusively represented on the Georgian Cellars Wine Club, giving our members the privilege to have insider access to elusive wine bottles.